Invest In A Durable Roof For Your Home
For every roof we install or repair, we always make sure that our work will be built to last against the test of time. Our team of GAF Master Elite Certified professionals has undergone extensive training to make sure that our roofs meet and exceed the industry's highest standards. Due to this, our roofing work comes fully supported by manufacturer's warranties, along with in-house workmanship warranties that we offer.
With a roof from True Cut Construction, your home will be safe from the different elements of weather that come through Webster. We are located nearby, allowing us to quickly complete the work you need done for your home. For emergency roof repairs or installations to a planned replacement, our residential roofing company can help you find the best solution for your home. Learn more below or contact our team for a free estimate on roofing services today!
Our Roofing Services in Webster, NY
Roof Repairs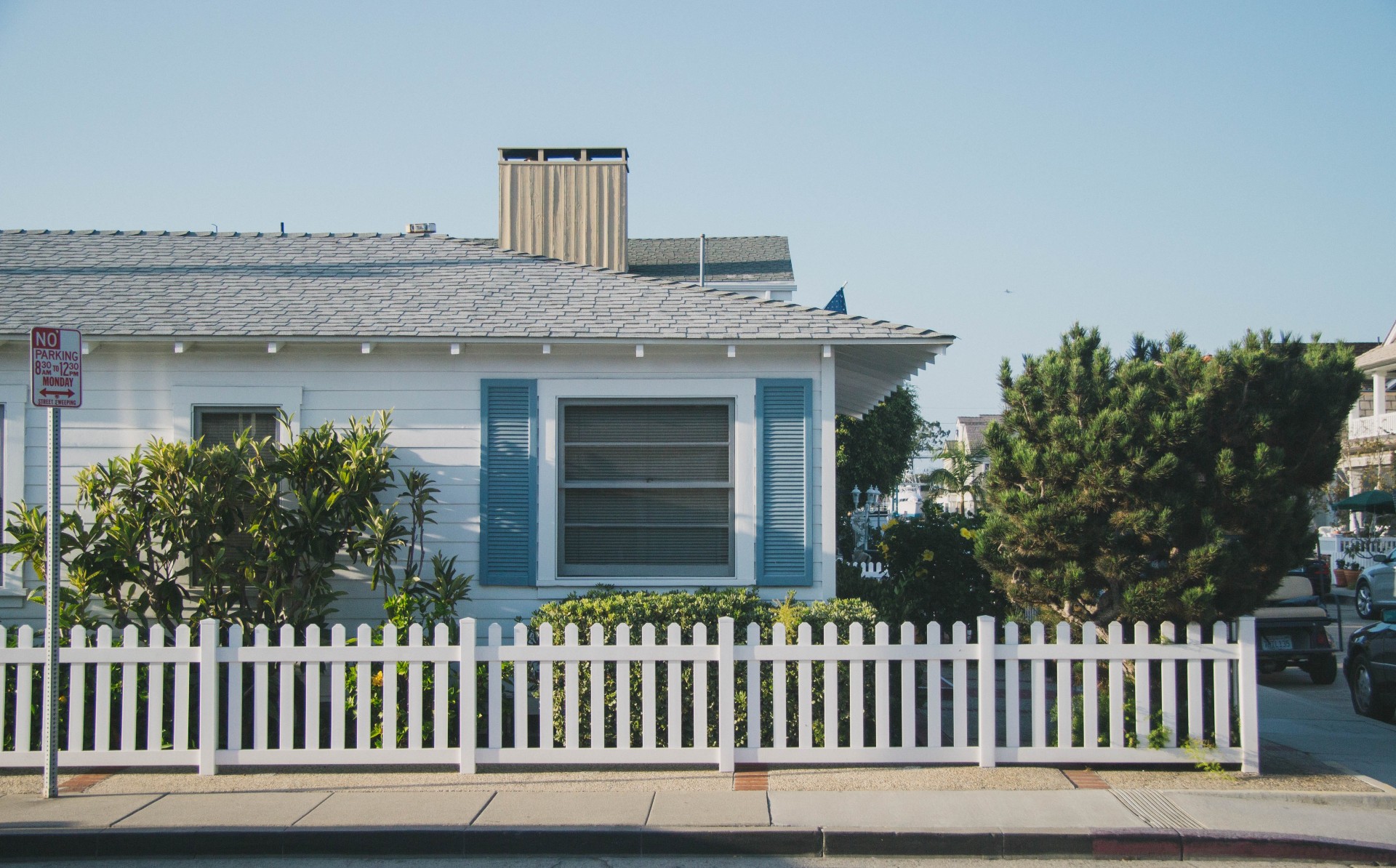 From leaking roofs to broken shingles, repairing a roof protects your home from experiencing heavier damages. We can help with any emergency repair your roof needs. Call our team today for a free estimate on repairs in Webster!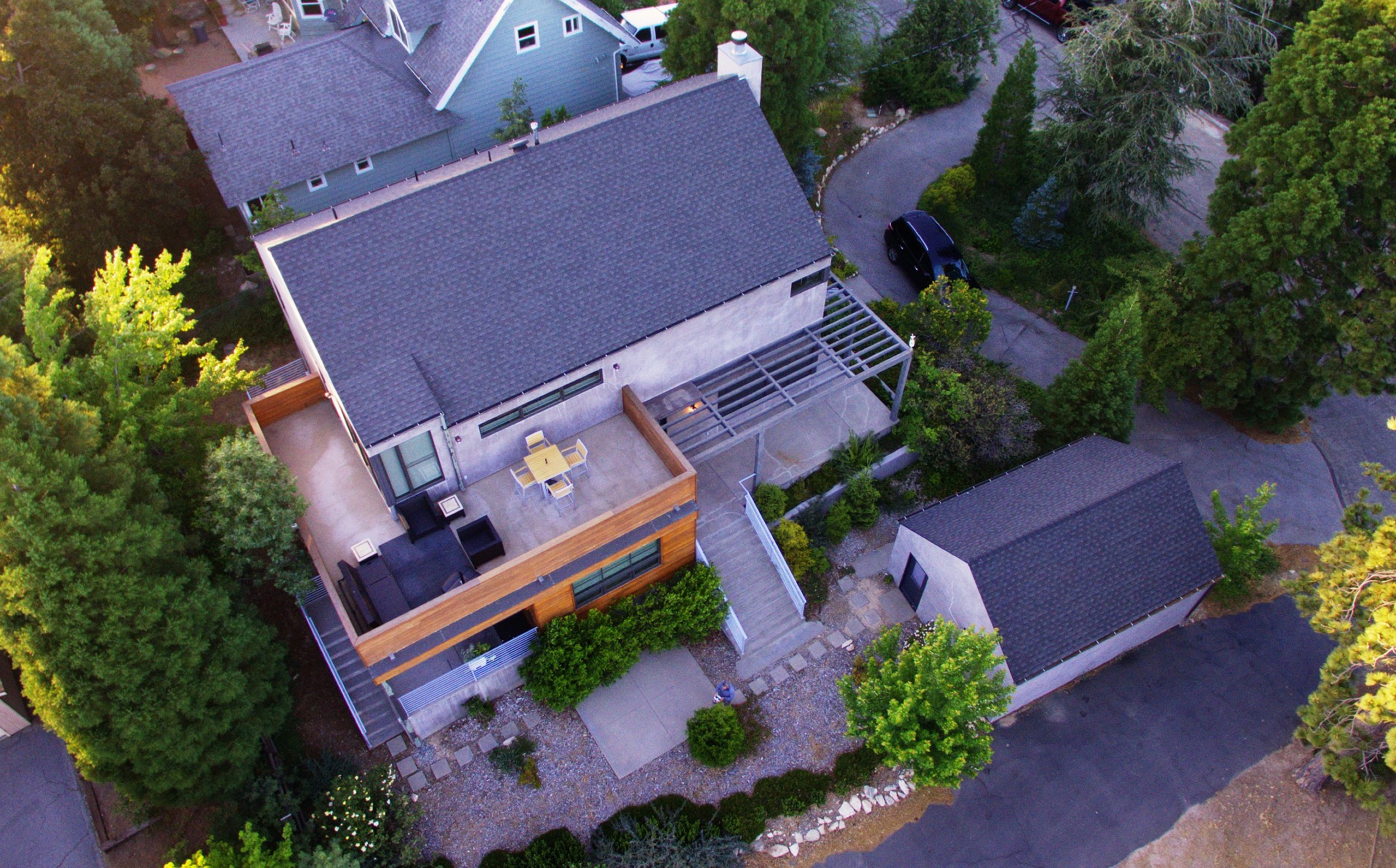 When was the last time your roof was replaced? You can trust our professionals to install a durable roof that will offer protection for your home for years to come. Call us today to start scheduling your roof installation!