Residential Roofing Company
Serving Webster, NY
Whether you're just looking for a repair or if you need an entirely new roof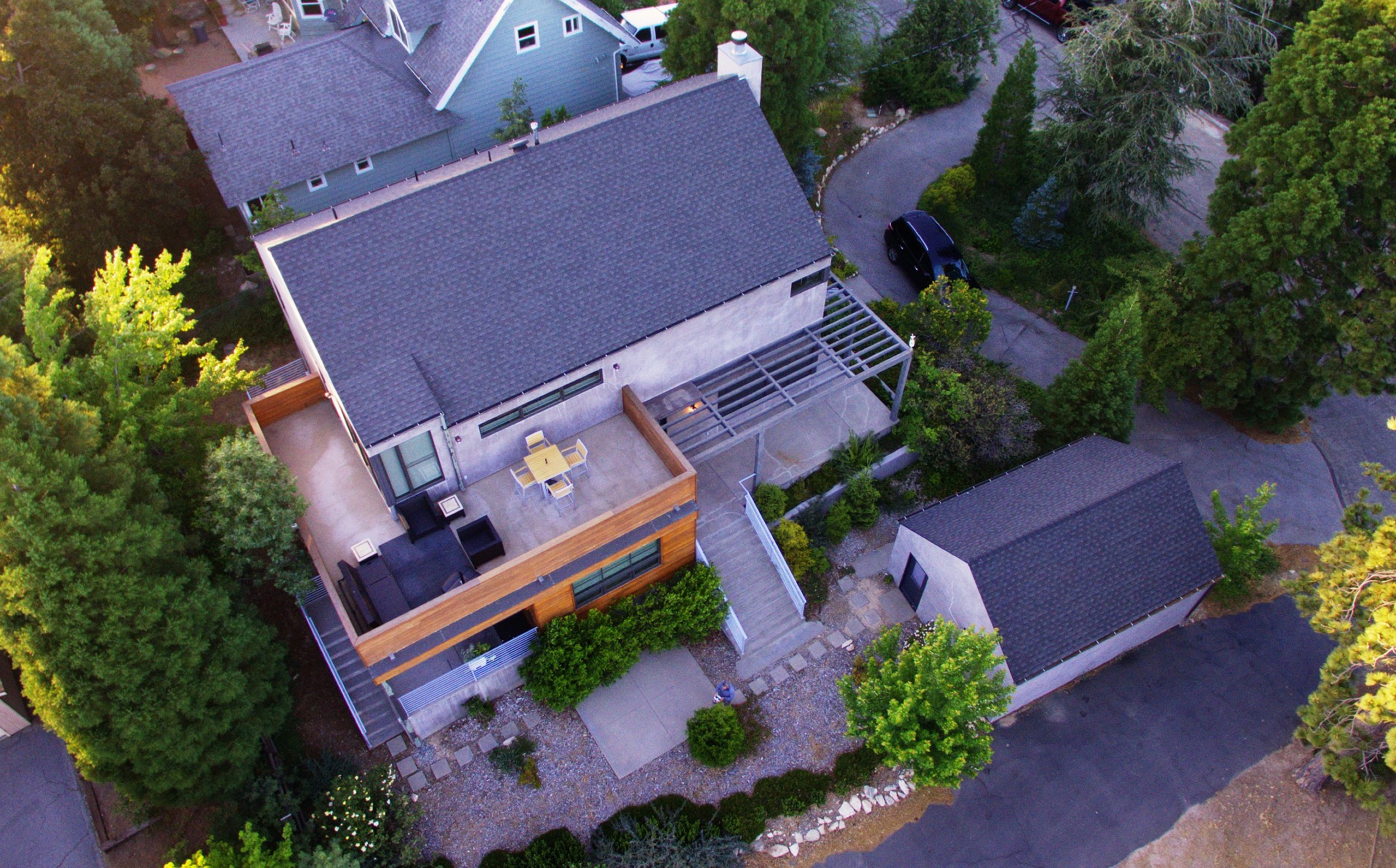 installed, it's important to find a residential roofing company that you can trust with something as important and valuable as your home. At True Cut Construction, we pride ourselves in our highly trained roofing contractors providing the best roofing service to your Webster, NY, area home.
Trust that we will treat your residential roofing project with care. All of our work is guaranteed and our contractors are certified. Additionally, we offer a workmanship warranty and follow manufacturer warranties.
Our Residential Roofing Services
Contact us for any roofing services you need. We're equipped to handle anything from just a few missing shingles to an entire roof replacement. No matter what, the work will be completed efficiently and safely.
Contact Us Today
With over 20 years of experience serving the Webster, NY, area with top quality residential roofing services. Contact us today to learn more about our roofing services, to get an estimate and to schedule your roofing.