Invest In A Durable Roof For Your Home
Whether our team completes repairs for missing shingles or installs a brand new roof, we always provide the highest level of quality on every project. Our team of GAF Master Elite Certified professionals has undergone extensive training that brings our work to the industry's top standards of performance. Due to this, manufacturer's warranties back our roofing work, along with our own in-house workmanship warranty that extends an increased level of protection for your home.
With a roof from True Cut Construction, your home will withstand seasonal weather that passes through the region including all the snow, hail, and rain. With our office located near Honeoye Falls, we can quickly bring a team to your home when you need it most. For emergency roof repairs or installations to a planned replacement, our team can help you find the best solution for your home. Learn more below or contact our team for a free estimate on roofing services today!
Our Roofing Services in Honeoye Falls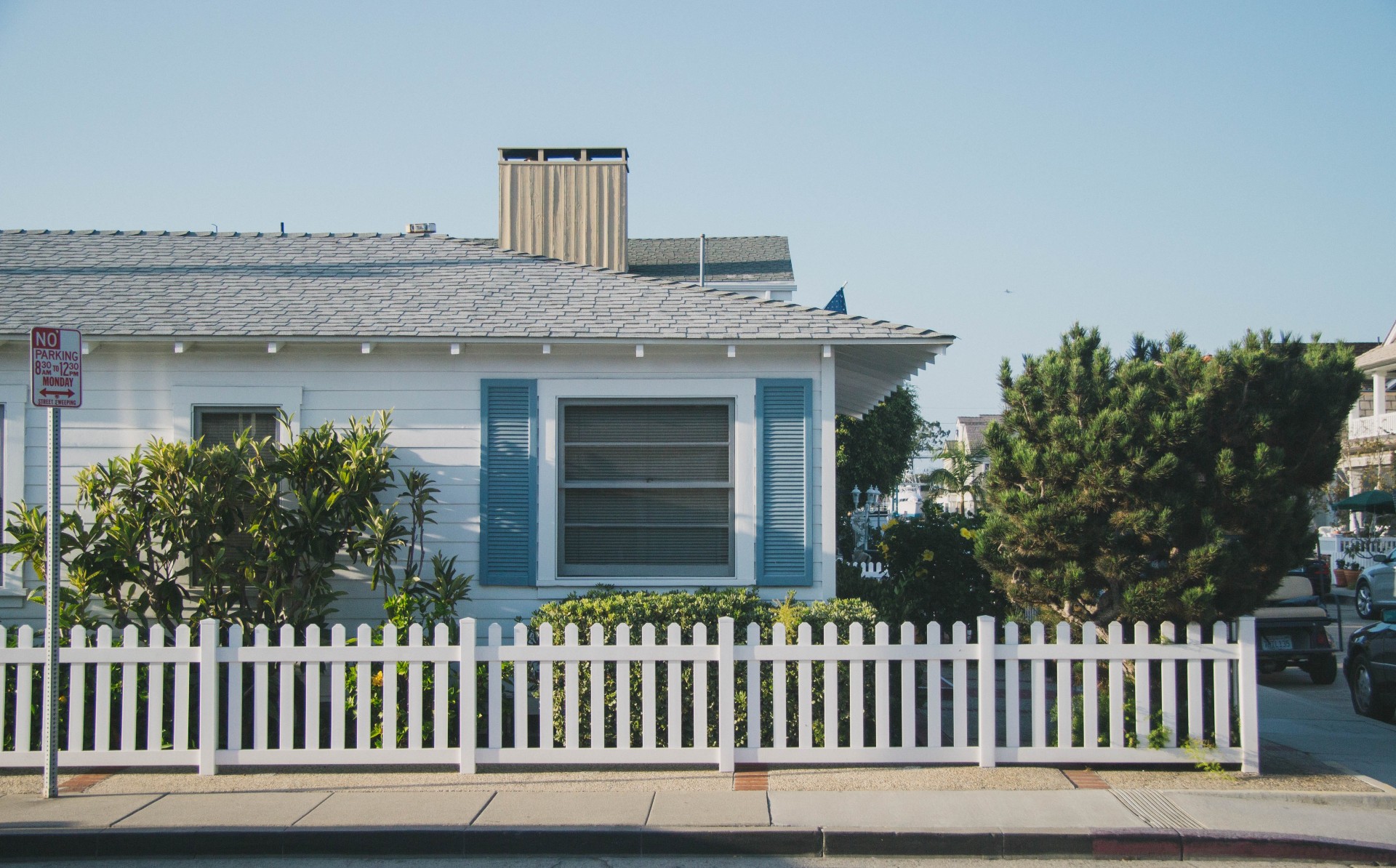 From leaky roofs to missing shingles, repairing a roof protects your home from experiencing heavier damages. We can help with any emergency repair you need. Call our team today for a free estimate on repairs in Honeoye Falls!
Roof Installations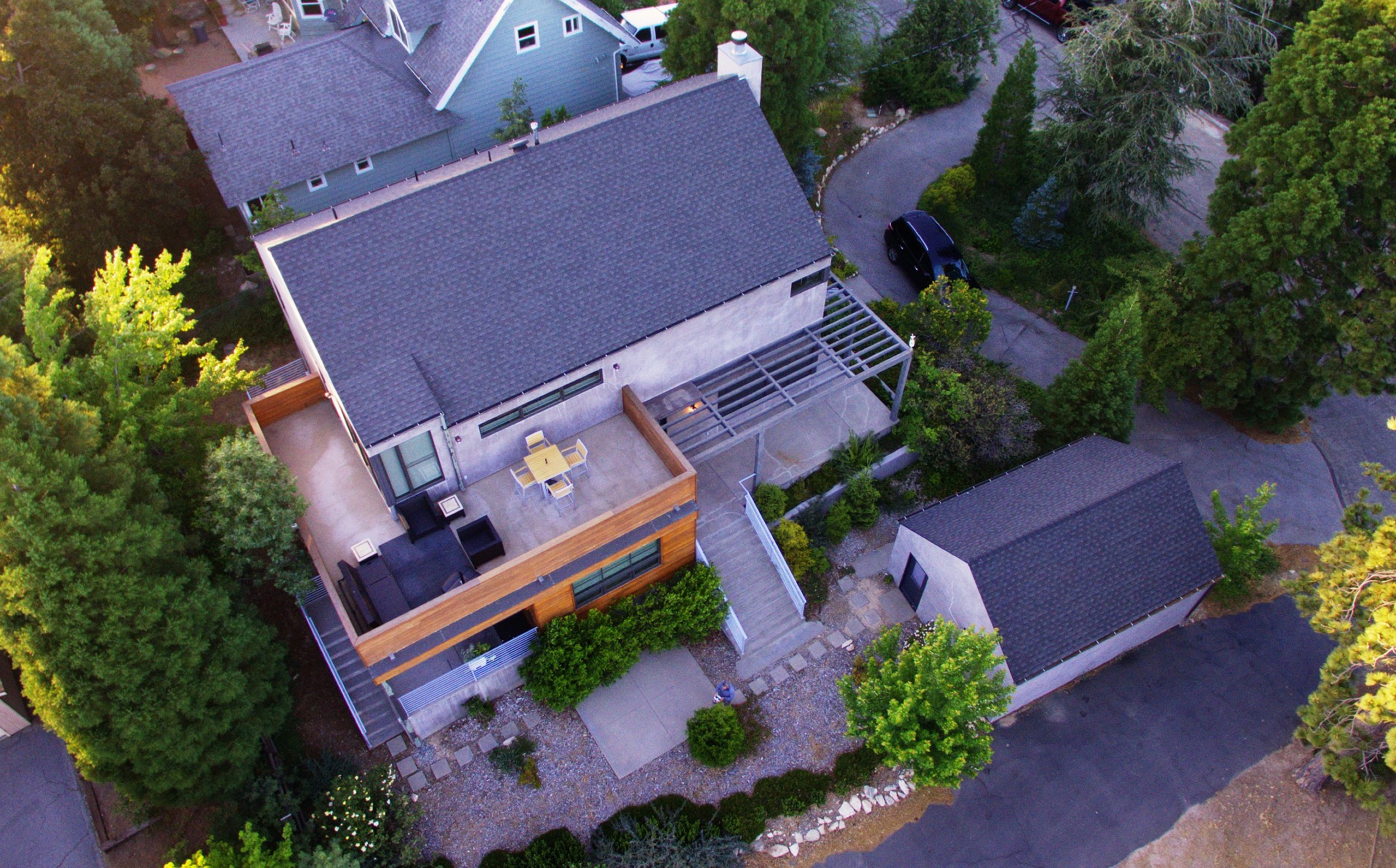 When was the last time you replaced your roof? You can trust our professionals to install a durable roof that will offer protection for your home for years to come. Call us today to schedule a roof installation!