Roof Repair in Honeoye Falls, NY
Whether you had a nasty wind storm recently, seasonal changes or your r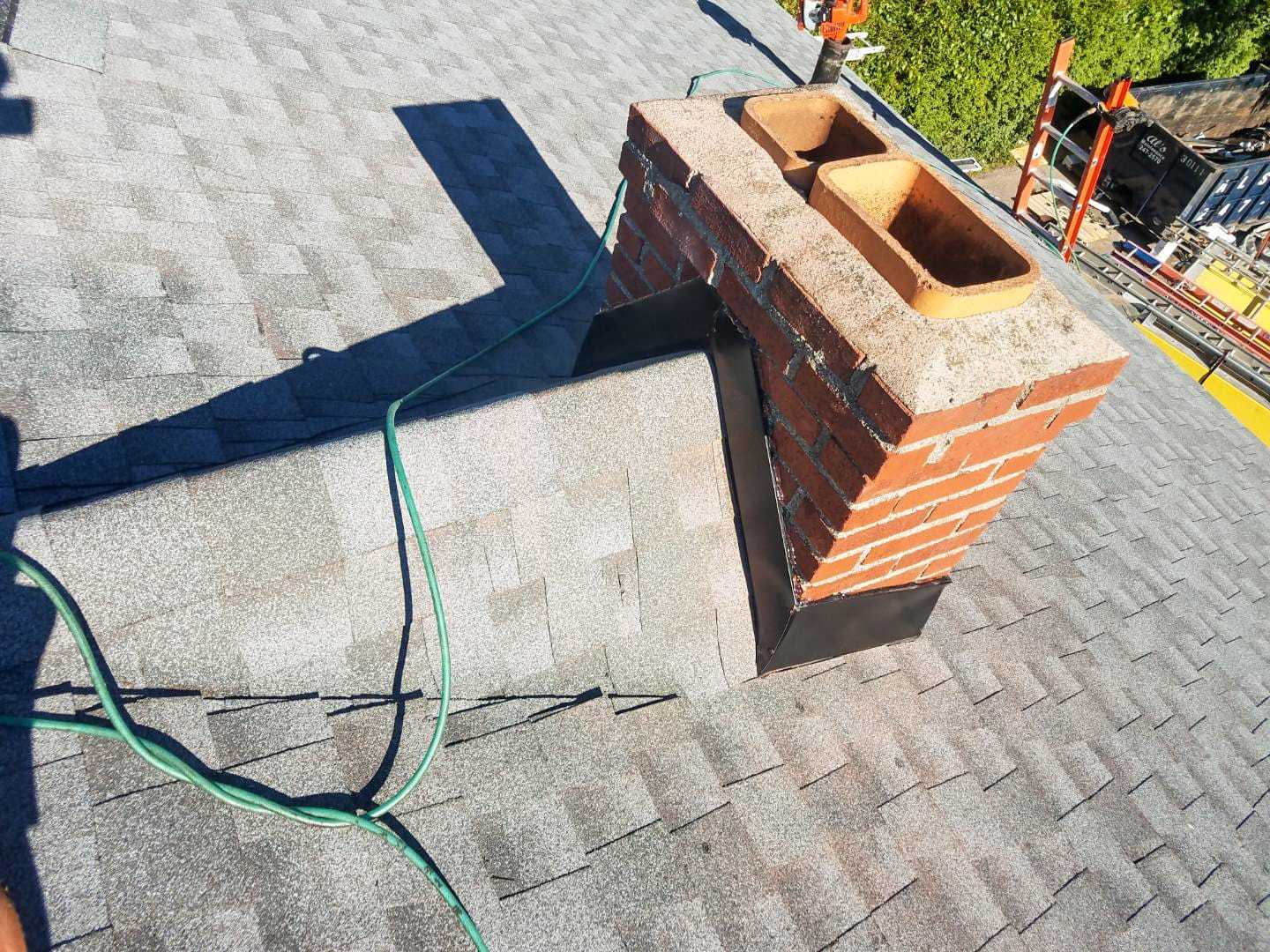 oof is simply starting to get old, sometimes you just need to get your roof repaired. For a job involving something as important as your roof, you want to turn to a team of skilled contractors that you can trust. True Cut Construction is that team.
We take pride in our work and complete every roof repair to meet more than your base expectations. At True Cut Construction, we guarantee our workmanship. With over 20 years of experience, we've seen it all. From leaky roofs to torn off shingles, we are up to fixing your roof quickly and properly.
Contact Us
If you notice the signs you need your roof repaired or a roof leak repaired, don't wait. Contact our team of skilled roofing professionals today to get a free estimate and for more information.