Protect your home by keeping your roof in top shape. For any roof, there are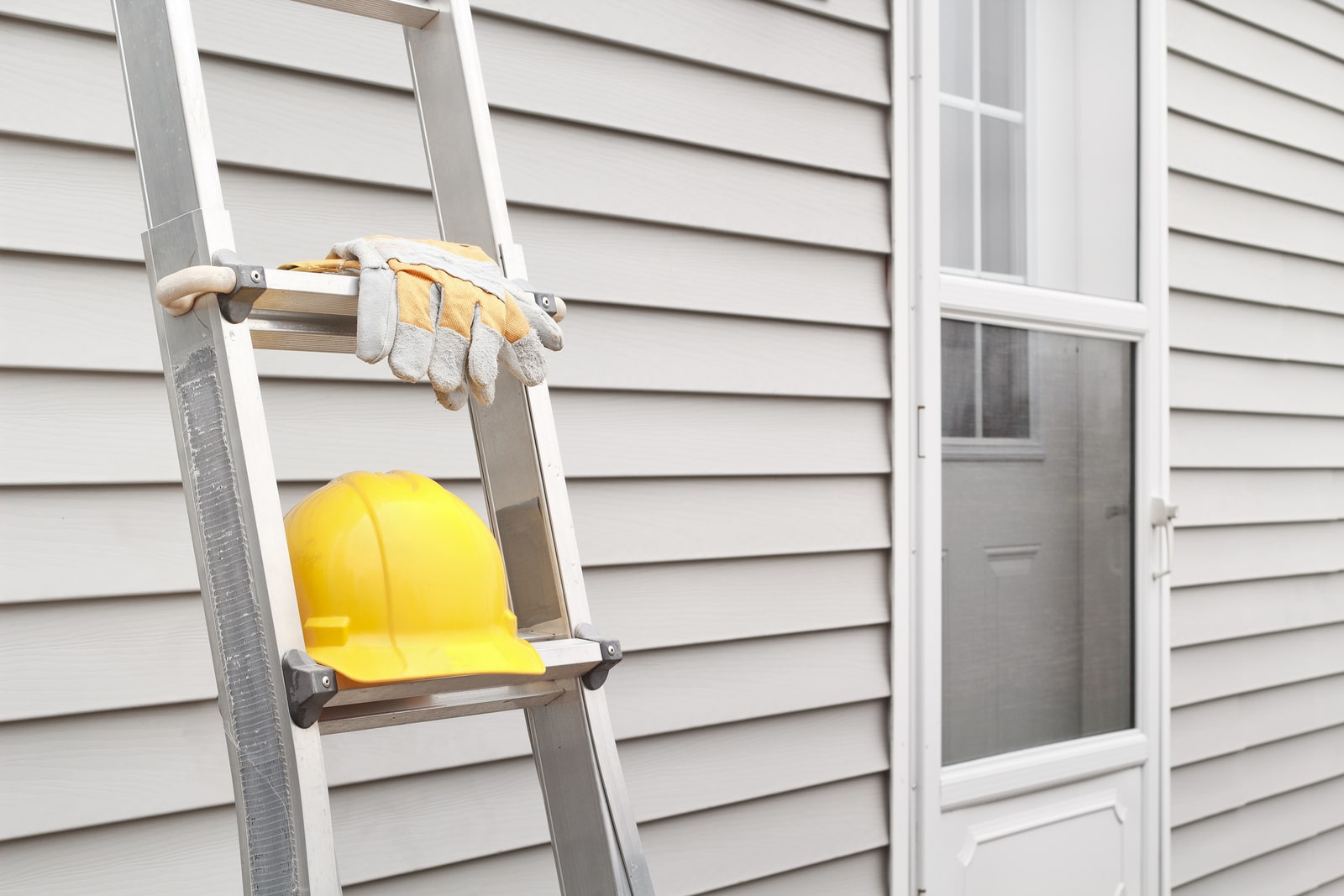 normal degrees of wear and tear that come from being exposed to the outdoors and changing weather. However, some roof damage calls for a repair. If you have a leaky roof or torn-off shingles, you need professional roofing contractors to quickly repair them before severe damage sets in for the rest of your home.
Signs You Need a Roof Repair:
Loose and missing shingles
Sagging roof
Roof discoloration
Water damage
Curled or cracked shingles
At True Cut Construction, we specialize in roofing repair services, making homes around Spencerport, NY, more secure. Learn more about the types of repairs we can complete below or contact our team today for a roof repair estimate today!