Rubber Roof (EPDM) Installation
For commercial buildings with different roofing requirements, you may need EPDM roofing, or rubber roofing. If you're in the Rochester area, look toward True Cut Construction to help you with your rubber roof installation.
What is EPDM Roofing?
Ethylene propylene diene monomer (EPDM) roofing is an extremely strong and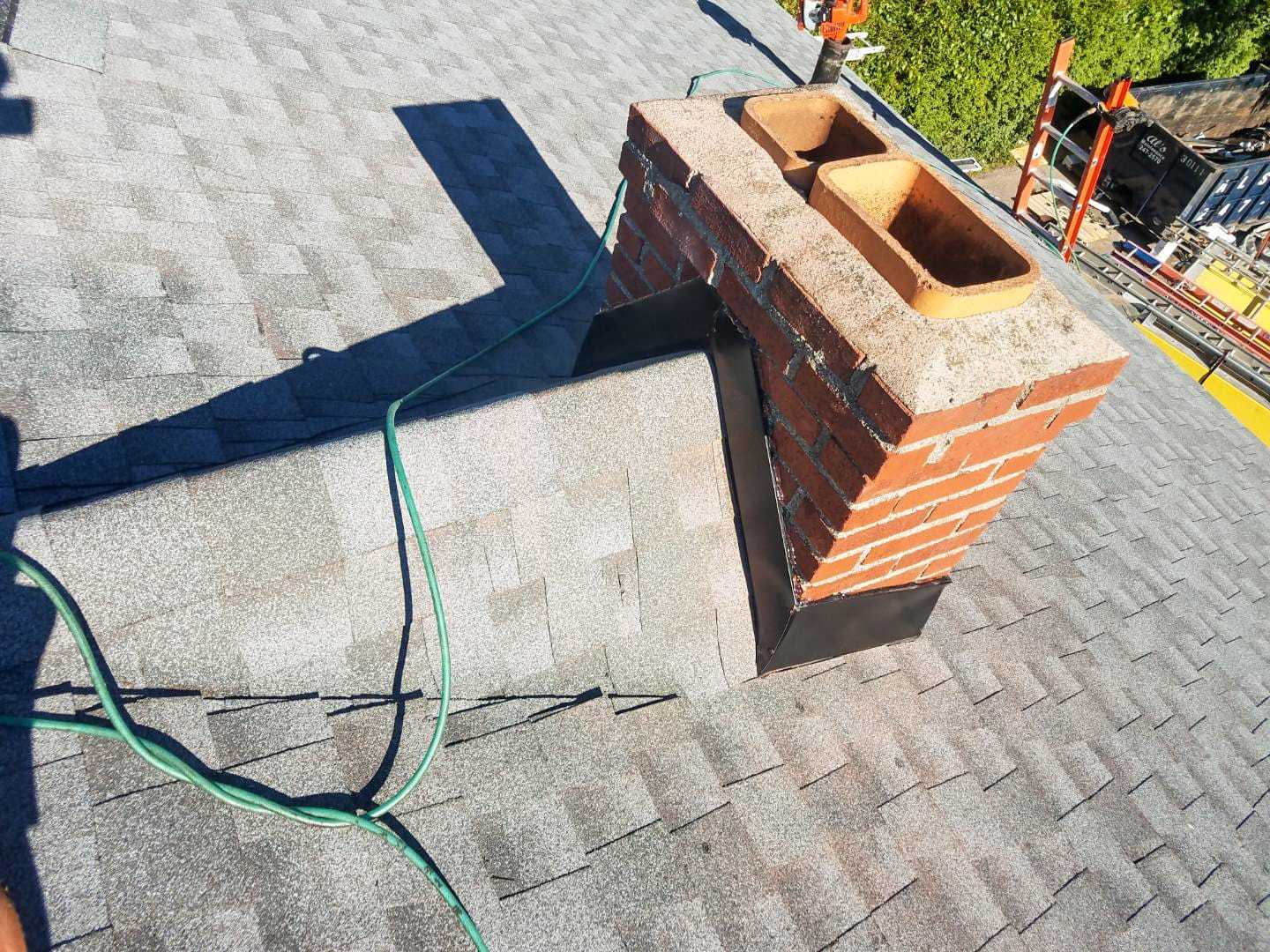 durable synthetic roofing material made of rubber. This rubber roofing material most commonly is available in black. It aids with melting snow in the winter, reducing the weight placed on your roof. Additionally, it limits condensation damage and resists weathering.
It is available in a variety of sizes and thicknesses. In addition to its strength and durability, it is also a cost-effective choice for roofing.
Our Rubber Roof Installation
At True Cut Construction, we are also specialized in rubber roof installation. Our team of contractors will install your rubber roofing to keep your roof in good condition. With a variety of ways to perform EPDM installation, our team of roofing professionals are experts with this type of roofing. You can be sure that your EPDM roof is properly installed and will protect your home or business for years to come.
Contact Us
If you're around Rochester and looking for a new rubber roof installation company, contact our team at True Cut Construction. We'll be happy to give you more information and an estimate.
We also are experts in shingle roof installation. Click here to learn more about them!