Roof Replacement in Spencerport, NY
With each year that passes in Spencerport, NY, your roof gets a year older and it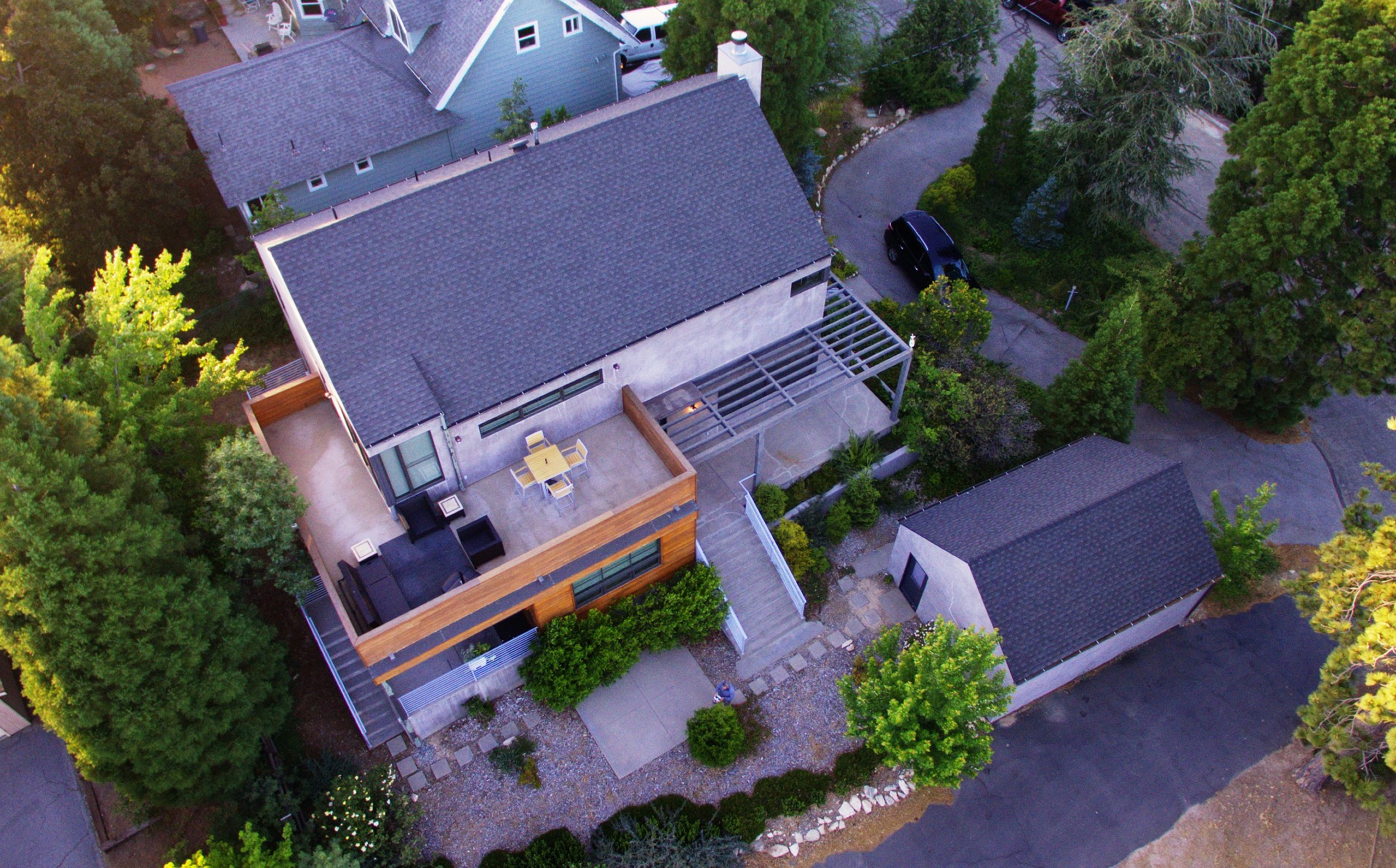 gets closer to when you'll need to undergo roof replacement. While it's a necessary part of owning a home, that doesn't mean it's easier.
You want to turn to a team of qualified roofing professionals to give you a new roof that you can trust and be assured it won't leak.
Signs it's Time to Replace Your Roof
It's time to replace your roof when you start noticing issues. There's two main signs: a leaky roof and falling off shingles. Once you notice these, it's time to call in the experts at True Cut Constructions. Over the years, some damage or falling shingles are inevitable, especially after a bad windstorm, and when it happens you need to be ready for the next steps for your roof.
Our Roofing Contractors
You're in good hands with our Rochester-based team of experienced roofing contractors. We have the knowledge, skills and tools to get the job done quickly and efficiently. We guarantee our work with a workmanship guarantee and follow manufacturer warranties.
Contact Us
As you look for a team of roofing professionals in Spencerport, NY, or around Rochester to help keep your home in good condition, consider True Cut Construction. Contact us today for a roof replacement estimate.