Roof Installation in Spencerport, NY
As a homeowner in Spencerport, NY, or anywhere, requiring a new roof installation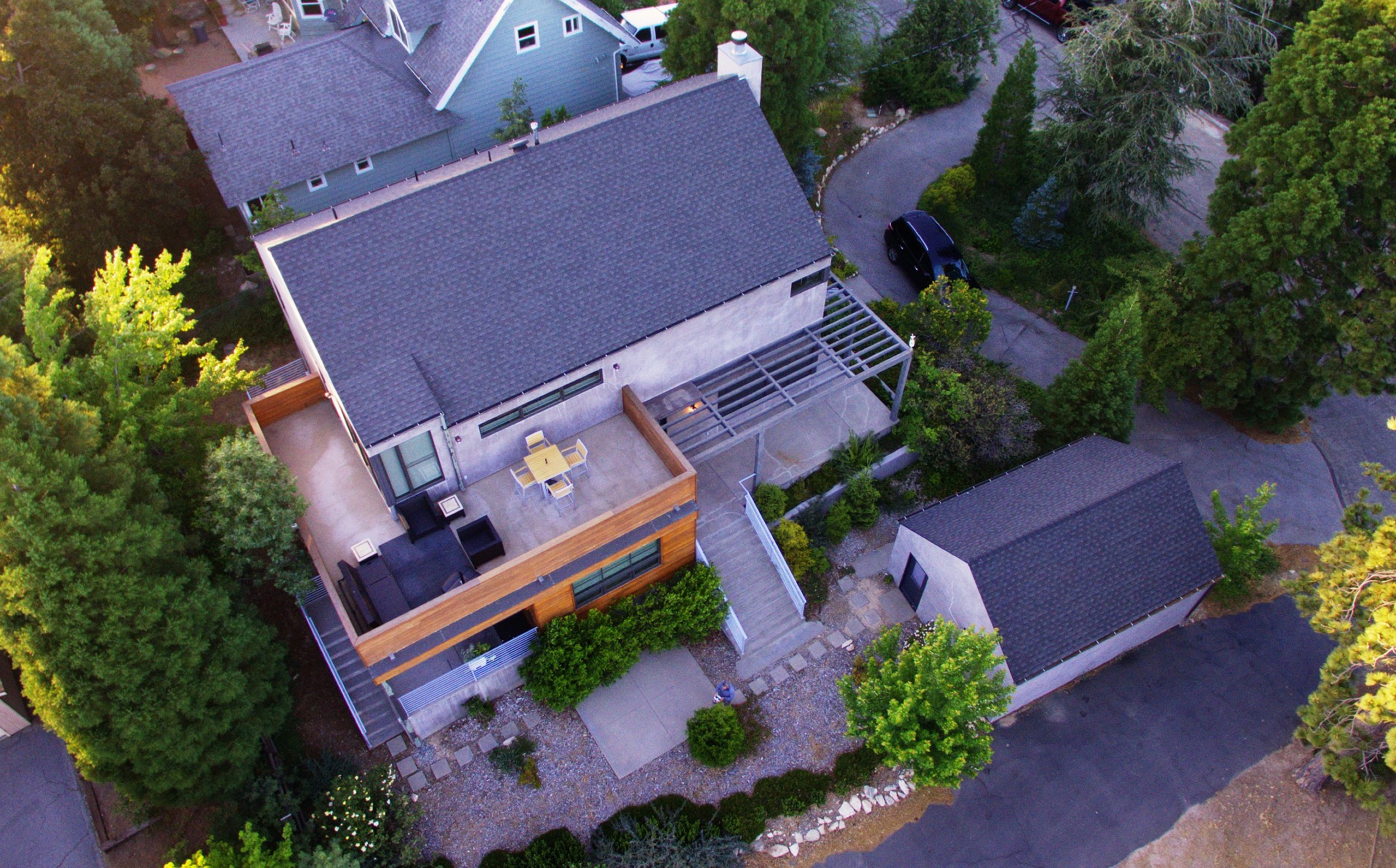 may be one of the most stressful things. You want to find a company that will provide you with a long lasting and high quality roof, but you also don't want to break the bank.
That's where True Cut Construction comes in. Our Rochester-based roofing company is made up of experienced and certified roofing professionals that will install your new roof efficiently and effectively. We trust in our work, offering a workmanship warranty along with following any manufacturer warranties.
Contact Us Today
If you're looking for expert roof installation in the Spencerport, NY, area or around Rochester, contact us at True Cut Construction. We'll be happy to get you a free estimate.