Hail Damage Repairs
With weather being unpredictable and the Rochester NY area being no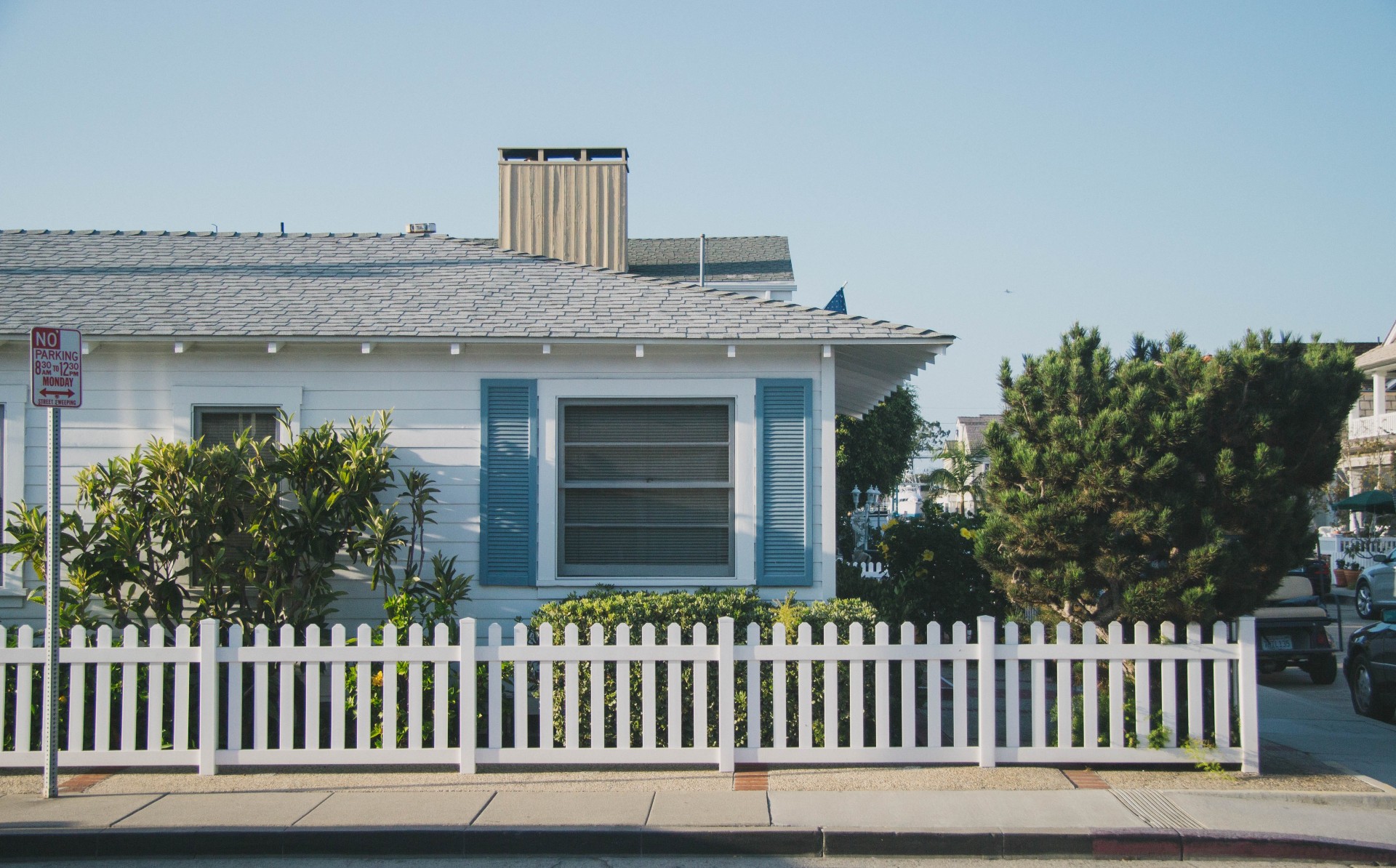 stranger to storms, occasional roof damage is inevitable. When large hail strikes and your roof gets damaged, you'll want to find a local roofing company that you can trust.
True Cut Construction is that team. Experts of hail damage repair, we'll be able to fit your roof right the first time. And if something goes wrong, we offer a workmanship warranty to help with your peace of mind.
Our Roof Repairs
We're experts at roofing, including roof storm damage repair. Whether you're dealing with leaks, missing shingles or sagging rafters, our roofing contractors will help repair the hail damage.
Contact Us
If you are in the Rochester, NY, area and have any questions or would like a free estimate, contact our team today!